Specialized insurance expertise meets outsourcing excellence



Maximize efficiency, regulatory compliance and customer satisfaction across all insurance types, customer journey stages and channels. Partnering with us makes it all possible.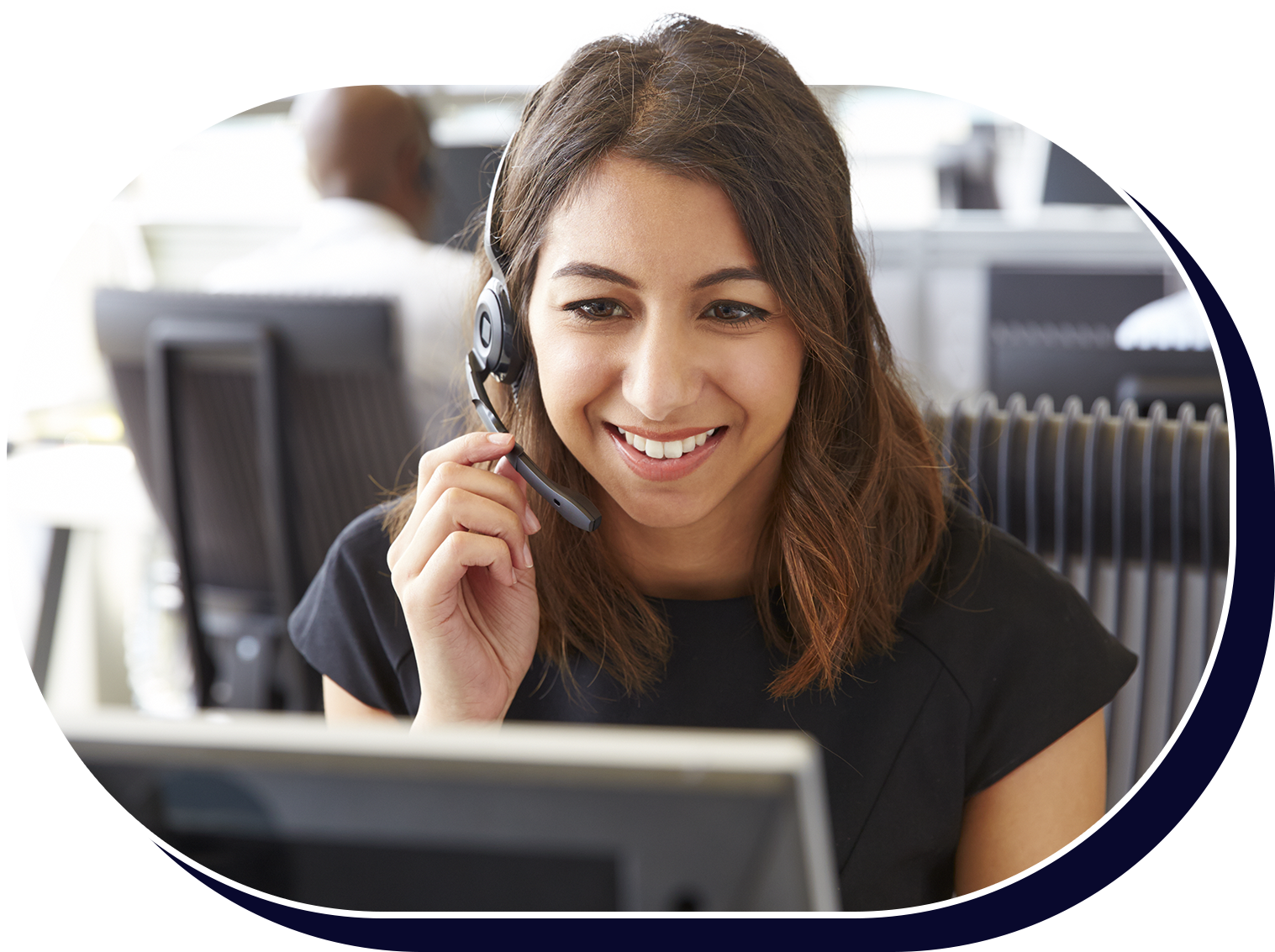 Customer loyalty

thrives with balanced priorities
With rising loss ratios, compliance risks, complex customer journeys and lack of trust threatening profitability, insurers must find ways to improve customer experiences while reducing costs and risk. That's where we come in.
We help

insurance

companies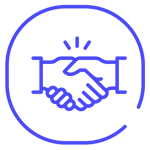 Meet customers how and when they want to interact
through seamless omnichannel experiences tailored to each insurance type and journey stage.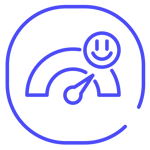 Cultivate customer confidence
with
knowledgeable
agents fully versed in all aspects of P&C and Life insurance, including legal and compliance factors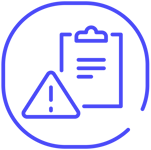 Mitigate fraud risk & preserve data integrity
with certified teams, analytic tools,
AI
and processes enforcing privacy and security protocols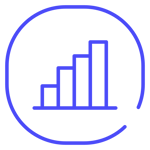 Lower expenses and heighten performance
through proven operational excellence, tailored
solutions
and
cutting-edge
technologies
From simple policies to complex claims, our agents

can

handle

every

insurance need,

in all

scenario

s
Insurance policy types
Auto

Home

Renters

Life

Disability
Long-term care
Dental
Travel
Accident
Umbrella
Benefits

administration

Pet
Services
Policy servicing

Acquisition

Cross-sell/upsell

Retention/renewal

Claims

FNOL
Adverse carrier
Annual enrollment benefit administration
Roadside

assistance

Collections
Licensing as a Service
Back office
Appointment setting
Specialized support from seasoned licensed professionals
Our licensed experts navigate complex claims and inquiries with precision, leveraging expansive knowledge honed from years of diverse insurance experience. They provide:
Discerning counsel to guarantee optimal coverage

 

Frictionless renewals for uninterrupted service

  

Smart cross-sell opportunities to increase policyholder retention

Expert claims management adept at navigating complexities across all policies



Ongoing policy assistance from friendly unlicensed teams
Complementing their licensed counterparts, our unlicensed agents provide essential day-to-day customer support, including:
Patient, caring support for addressing common customer inquiries about policies, billing and more

 

Compassionate support when processing first notice of loss (FNOL) claims, so customers feel heard and cared for during difficult times   

Seamless handoffs to specialized licensed agents for addressing complex policy or claim issues



We leverage decades of insurance CX expertise to create impactful connections with policyholders on their channel of choice. See six ways balancing skilled agents and technology can foster lifelong value and loyalty.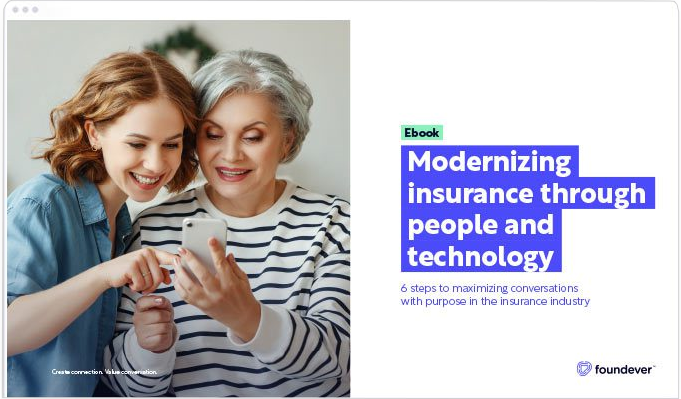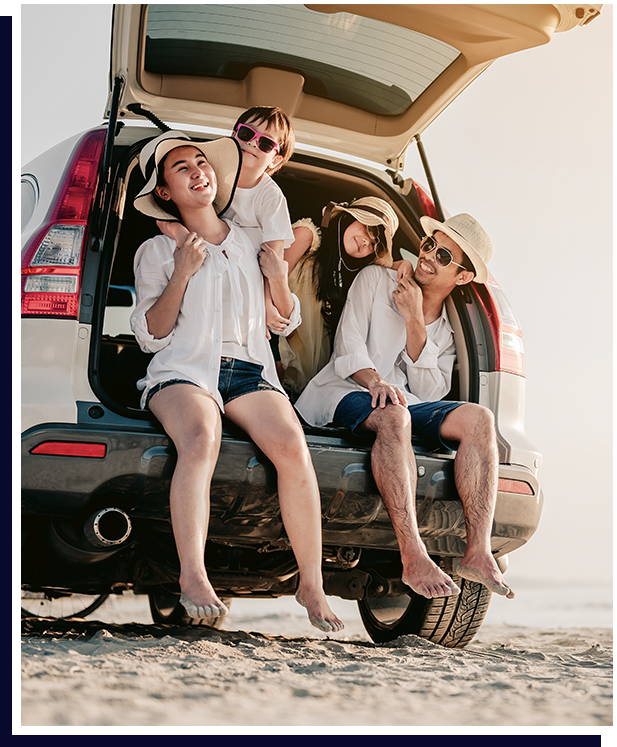 Century-old P&C insurer with customizable solutions transforms challenges into efficiencies
Our client, a leading global property and casualty insurer, engaged us to optimize their customer service operations. With over a decade of expertise in the insurance sector, our seasoned team was well-positioned to assist.
We undertook a detailed process of reverse-engineering personal policy calls. By analyzing real customer conversations, we identified specific opportunities to improve efficiencies and align with the client's key KPIs like customer renewal levels, sales growth and collection rates.
Leveraging both our operational excellence and deep insurance industry knowledge, we helped the client: 
Streamline processes through effective call handling and automation 

Align operations by developing a customized customer service training program  

Apply proven practices beyond calls, including claims and online support
Enforce a
360-degree approach to compliance and security
Our dedicated compliance team anticipates unique insurance security needs before issues arise by pairing human insight with advanced technology and in-depth policy lifecycle expertise. By combining oversight with advanced analytics and AI, we tailor robust programs to meet compliance requirements at every stage and rigorously test insurance-specific security.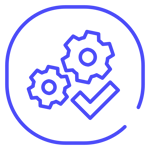 Compliance pacesetters
Our tailored programs breed compliance and integrity company-wide, adhering to regulations, fixing issues fast and avoiding penalties.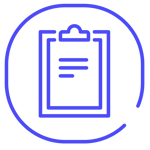 Masters of insurance regulations
Our compliance experts closely track laws and regulations, ensuring continuous alignment across all business operations, wherever they happen.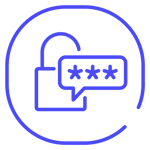 #1 in security standard
We blend human oversight with advanced analytics and AI to meet your security needs in a way no other BPO can match.
Certified security protocols and technology

Dedicated teams specializing in data privacy

Rigorous policies for remote access and work from home

Physical and environmental controls for facilities

Custom security provisions to meet client requirements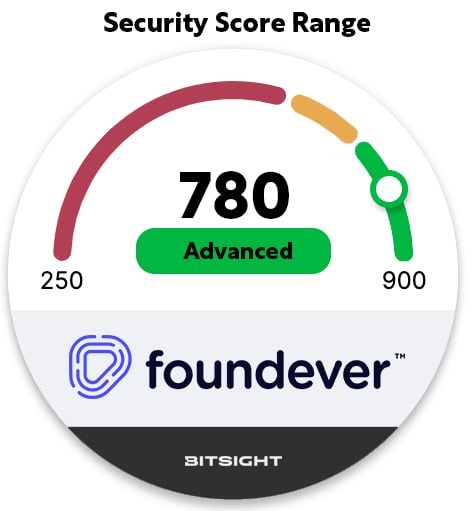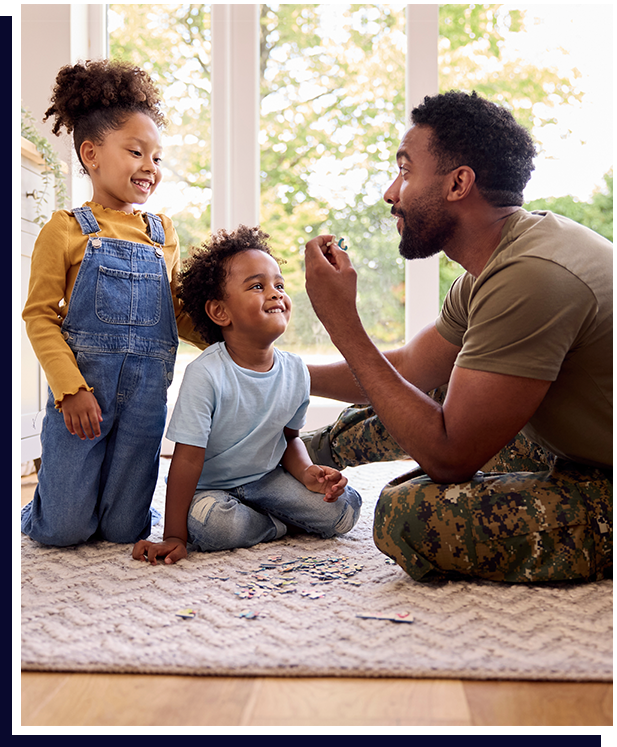 Compliance partnership drives higher standards for 100-year-old military insurer
When crafting a compliance program for the largest military banking and insurance company, we set out to cultivate an ethical, proactive corporate culture. We developed a comprehensive program encompassing regulatory, brand, QA and security standards through an integrity-focused approach.
This forward-thinking program surpassed the client's already rigorous requirements, impressing them enough to become an internal model. Their strong compliance mantra meant high expectations, yet our solution stood out as exemplary. Soon adopted more broadly, it provided a new benchmark cementing their commitment to continuous improvement.
In all, we helped the client: 
Reduce fine risks through proactive compliance

 

Mitigate fraud through early detection

 

Maintain brand reputation by avoiding negative publicity
Our

universal

operations

standards

empower

consistent service

delivery

and

guarantee

we provide

uncompromising excellence, no matter the

geography,

industry

or account size.
We've mastered the formula for delivering reliable, quality service while optimizing costs and resources. It ensures you have consistent systems in place for managing disruptions, avoiding risks and driving maximum operational efficiency.
Our hybrid model combines work-from-home agents and support hubs to give financial services organizations access to a flexible global network of highly-trained customer service professionals for adaptable, resilient operations.
By integrating leading CCaaS and WFM platforms with real-time interaction analytics and conversational AI, we enable complete policy oversight to provide customer-focused service fully aligned with all regulatory rules and protocols.
A top three U.S. auto insurer maximizes renewals through data-driven coaching
Soon after partnering with this Fortune 100 company, we utilized our expertise to analyze the specific agent behaviors optimizing policy renewals. Armed with these data-backed insights, we tailored our management and coaching to align with those high-impact behaviors.
And by continually tracking performance data over time, we were able to refine and improve our coaching approach for even greater policy renewal gains year over year.
This hands-on collaborative approach allowed us to exceed client expectations by:
 

Pinpointing successful agent trends

 

Rapidly disseminating renewal-driving knowledge

Surpassing previously set goals and metrics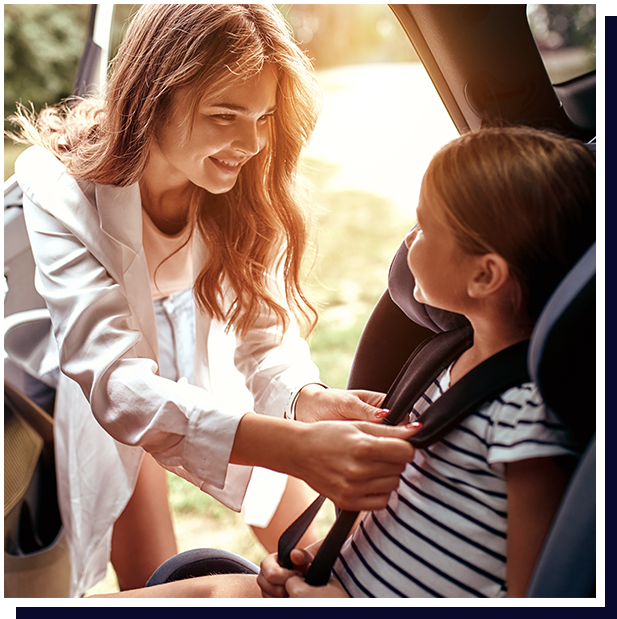 We've

helped multiple industry-leading insurance carriers stay compliant and competitive.

We'd

love to do the same for you.